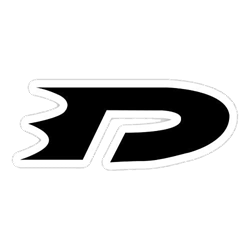 i've always had a connection to the supernatural.
a connection this deep has got to mean something.
i've gone to enough funerals to know that...
i should know what death is like...
yet i already do, as i'm a phantom to everyone.
nobody knows i exist. i mean nothing at all.