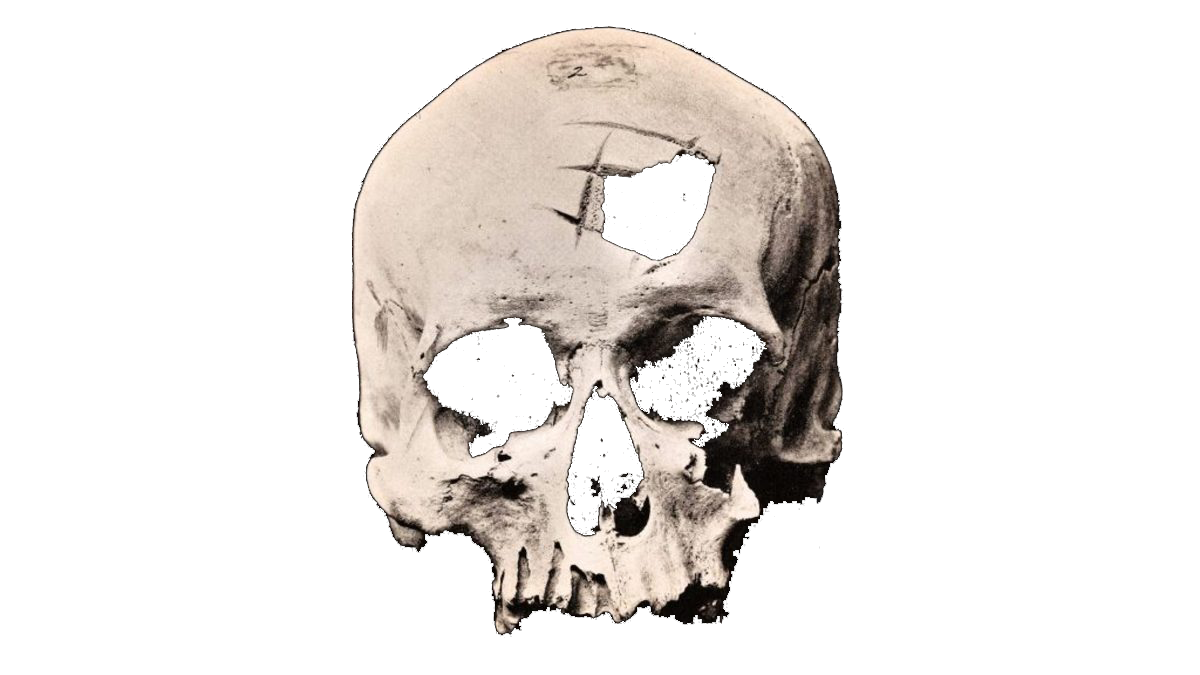 After we met, you made my world burn.
You tore down everything I had.
Every insult made me churn.
Somehow talking to you made me glad.
I was too dumb to see with no discern.
You made me out to be bad,
like it was me who should be in the urn.
You just wanted to see me burn.
Cutting you made me better, I add.
You were just too stern.
Before I met you I was iron-clad.
You took all that and made it to kurn.
It's cool that you made me sad.
From you, I will forever learn,
I changed from being just a lad,
to someone who's always full of concern.
So goodbye, I won't miss you a tad,
It's my life, it's my turn.
Fuck you bitch, you're mad.
go back home