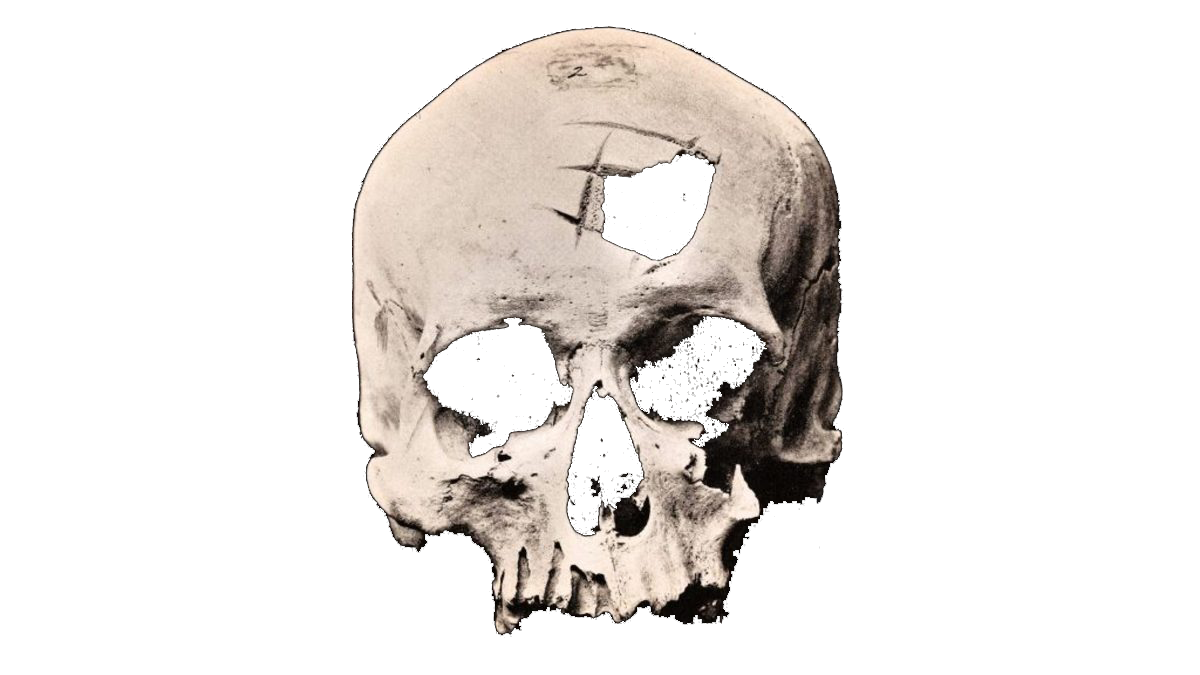 "Past"

Every day you come back to me,
like the birds' nests in the trees.
I remember the times we shared,
back whenever you cared.
I stare into space, thinking of the past,
and how time flies so fast.
I want to go back to who I was,
before you drug me down with your claws.
I want to be a kid once again,
full of life, with my childhood friends.
One day I had to go,
and the change made me feel so low.
Yet every time I return to the past,
I realize no good can last,
No matter how much time has passed,
Every time I remember I'm aghast.
I want to break free from my roots,
Swinging on swings and sliding down chutes,
I miss my childhood,
and all the people who said I could.
I miss being able to be joyous,
whereas now I find I'm joyless.
I miss my old room,
Where my imagination would zoom.
I miss the innocence of being a kid,
before my happiness was outbid.
I miss my old town, full of life,
but once I left I was full of strife.
I wish nothing ever changed,
I wish I never became deranged.
But most of all I miss you,
before you left, without a clue.

go back home