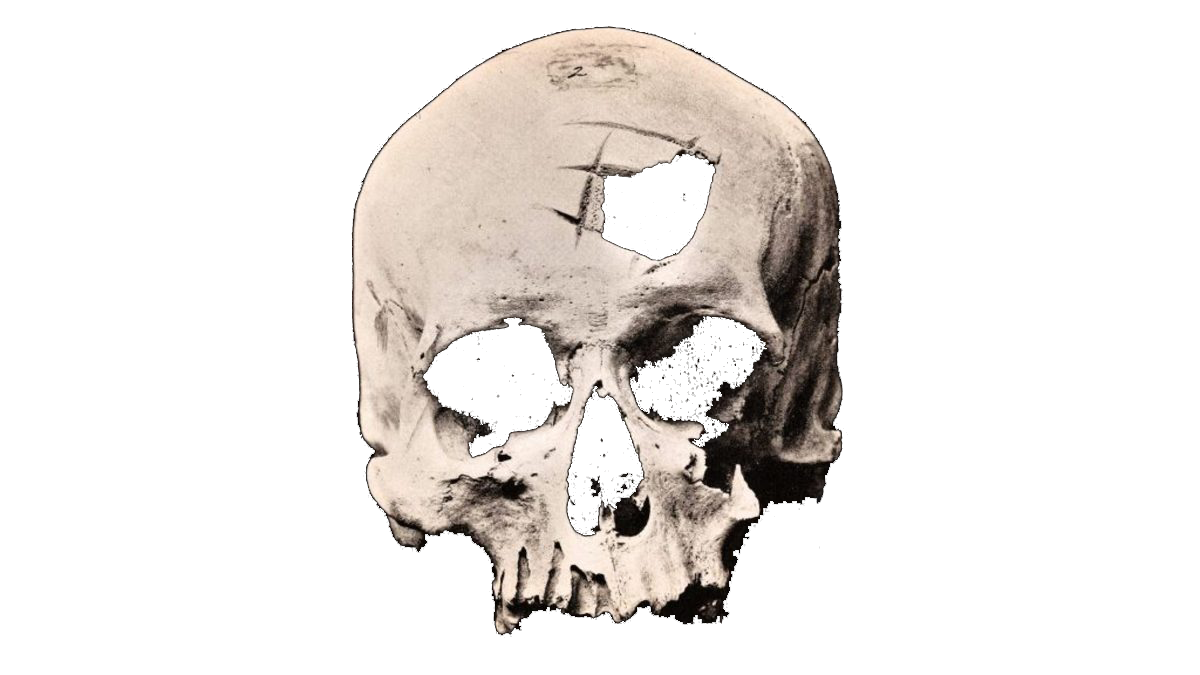 Lyrics

This page is a compilation of lyrics that i resonate with.
they may or may not be songs from my main music page.

Still, I can feel the need to change me from the inside
But I can't let anyone know just yet
If it's all the same it's time to confront this face to face
I'll be with you the whole way
It'll take time, that's fact
I'm not just another face, I'm not just another name
Even if you can't see it now
We're proud of; what is to come, and you

"Just Another Face" - Modern Baseball




-
Closing time
Open all the doors and let you out into the world
Closing time
Turn all of the lights on over every boy and every girl
Closing time
One last call for alcohol, so finish your whiskey or beer
Closing time
You don't have to go home, but you can't stay here

"Closing Time" - Semisonic




-
There are many things that I
Would like to say to you but I don't know how
I said maybe, you're gonna be the one that saves me
And after all, you're my wonderwall

"Wonderwall" - Oasis




-
He's not listening to a word now
He's in his own world and he's daydreaming
He'd rather be doing something else now
Like cigarettes and coffee with the underbelly
His life's on the line with anxiety now
She had enough and he had plenty
Somebody get me out of there
Anybody get me out of there
Somebody get me out of here
Get me the fuck right out of there

"Homecoming" - Green Day




-
Though nothing, nothing will keep us together
We can beat them, forever and ever
Oh, we can be heroes, just for one day
I, I will be king
And you, you will be queen
Though nothing will drive them away
We can be heroes, just for one day
We can be us, just for one day

"Heroes" - David Bowie




-
When I wake up I'm afraid, somebody else might take my place
When I wake up I'm afraid, somebody else might end up being me
Keep on dreaming, don't stop giving, fight those demons
Sell your soul, not your whole self
If they see you when you're sleeping, make them leave it
And I can't even see if it's all there anymore so
You're too mean, I don't like you, fuck you anyway
You make me wanna scream at the top of my lungs
It hurts but I won't fight you
You suck anyway
You make me wanna die, right when I

"Afraid" - The Neighbourhood




-
Up on melancholy hill
There's a plastic tree
Are you here with me
Just looking out on the day
Of another dream
Well you can't get what you want
But you can get me
So let's set out to sea
'Cause you are my medicine
When you're close to me

"On Melancholy Hill" - Gorillaz




-
The bird flew into the window
And he heard the same song in our heads
I often wonder what it would feel like
To be free again
Free again

"Suicide Birds" - Mars Argo




-
Since I left your home
This sudden fear has left me trembling
'Cause now it seems that I
Am out there on my ownv And I'm feeling so alone
Pay attention to the cracked streets
And the broken homes
Some call it slums
Some call it nice
I want to take you through
A wasteland I like to call my home

"Welcome to Paradise" - Green Day




-
Lying on its side
The ruins of the day
Painted with a scar
And the more I straighten out
The less it wants to try
The feelings start to rot
One wink at a time

"Little Dark Age" - MGMT




-
I've got some scattered pictures lying on my bedroom floor.
Reminds me of the times we shared.
Makes me wish that you were here.
Now it seems I've forgotten my purpose in this life.
All the songs have been erased.
Guess I've learned from my mistakes.
Open the past and present.
Now and we are there.

"Scattered" - Green Day




-
I hurt myself today
To see if I still feel
I focus on the pain
The only thing that's real
The needle tears a hole
The old familiar sting
Try to kill it all away
But I remember everything

"Hurt" - Nine Inch Nails




-
You look so tired, unhappy
Bring down the government
They don't, they don't speak for us
I'll take a quiet life
A handshake of carbon monoxide

"No Surprises" - Radiohead




-
When you're at the end of the road
And you lost all sense of control
And your thoughts have taken their toll
When your mind breaks the spirit of your soul
Your faith walks on broken glass
And the hangover doesn't pass
Nothing's ever built to last
You're in ruins

"21 Guns" - Green Day




-
Keep on running
Cryin' in the rain
Will you ever forgive me?
Playin' no more games
A better love, another dream

"Vogue" - KMFDM




-
Be the one, be the one to take my soul and make it undone
Be the one, be the one to take me home and show me the sun
I know, I know you can bring the fire, I can bring the bones
I know, I know you make the fire, my bones will make it grow

"Hometown" - Twenty One Pilots




-
And I have to speculate
That God Himself did make
Us into corresponding shapes
Like puzzle pieces from the clay
And true it may seem like a stretch
But it's thoughts like this that catch
My troubled head when you're away
And when I am missing you to death

"Such Great Heights" - The Postal Service




-
So make the best of this test and don't ask why
It's not a question, but a lesson learned in time
It's something unpredictable, but in the end it's right
I hope you had the time of your life

"Good Riddance (Time Of Your Life)" - Green Day




-
I was a teenage teenager, I am an alien visitor
My life's a mess and school is just for suckers
I don't want to freak you out but I cannot lie

"I Was A Teenage Teenager" - Green Day




-
Hate and devour the young
And the weaker ones and don't forget
The guns
You're gonnna need'em to go kill yourself
Hate all the people you love
In a river of blood
And don't forget the guns
You're gonnna need'em to
Destroy

"Backmask" - Mindless Self Indulgence




-
If you just hold on for one more second
Just hold on to what you have
If you'll just hold on, just hold on
You will wake up tomorrow
These arms remained stretched out to you
Maybe someday you'll accept them
Or maybe it's too late to save
A young girl's heart that's long stopped beating

"My Reply" - The Ataris




-
I sit here on the stairs
'Cause I'd rather be alone
If I can't have you right now, I'll wait dear
Sometimes I get so tense but I can't speed up the time
But you know love there's one more thing to consider

"Patience" - Guns N' Roses




-
Still I don't believe that I can keep it all inside
When I see your pretty face, I almost want to cry
I know it isn't right
But still I have to fight
I have to let you know
I don't wanna let you go
The pain is killing me
But I can't let it be
I have to let you know
I don't wanna let you go

"I Don't Want To Let You Go" - Weezer




-
Even if we're six feet underground
I know that we'll be safe and sound

"Safe and Sound" - Capital Cities




-
Imagine breathing in
Imagine leaving all your air behind
What matters in the end
A matter of opinion 'til you find out
Life can only mean hardly anything

"Float" - The Neighbourhood




-
Can't stop thinking about if and when I'd die
For now I see that "if" and "when" are truly different cries
For "if" is purely panic and "when" is solemn sorrow
And one invades today while the other spies tomorrow
We're surrounded and we're hounded
There's no "above", or "under", or "around" it

"Morph" - Twenty One Pilots




-
Ready let's roll onto something new
Takin' it's toll then I'm leaving without you
'Cause Heaven ain't close in a place like this

"Somebody Told Me" - The Killers




-
No thoughts, no prayers
Can bring back what's no longer there
The silent are damned
The body count is on your heads
Bow before the violence
It's a governmental shakedown
Welcome to my breakdown


"Thoughts and Prayers" - Grandson




-
Oh, let Your roots of love wrestle me, tangle me
God, I'd hate to really lose a fight
But not this time, it's alright
I feel Your energy work in me, building me
Now I've got a new identity, looks like me
But it's unseen
Jesus, You are the Lord of Glory


"Lord of Glory" - Tyler Joseph




-
His perfect kingdom of killing, suffering and pain
Demands devotion atrocities done in his name
God is dead and no one cares
If there is a hell, I'll see you there
Your god is dead and no one cares
If there is a hell, I'll see you there


"Heresy" - Nine Inch Nails